Quality and efficient services at a low price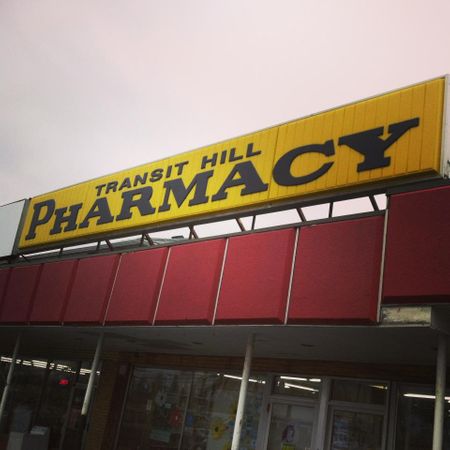 Since 1988, Transit Hill Pharmacy has been servicing Buffalo south-towns. It is a locally owned and operated full service pharmacy. Our pharmacists are able to fill specialty compounds and veterinary prescriptions.
Transit Hill Pharmacy also provides medical equipment, supplies, supports and appliances including compression stockings and ostomy supplies.
Looking for a last minute gift? Transit Hill Pharmacy also has a full line card and gift shop.
download our FREE mobile app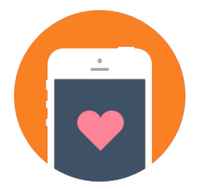 Convenient features:
Prescription Refills
Medication Reminders
Refill Reminders
Touch-to-Call
Medication Information
Get Started Now:
Step 1: Open the App Store or Google Play
Step 2: Search for PocketRx
Step 3: Download, enter your zip, and refill with us!
What Customers Are Saying About Us
"Great warm friendly staff! Personal touch the chains don't have!" - A 5 star Facebook review